Hi my friends! It's time for the Fall/Autumn cards! I love cooler temps in my older age! When growing up in Chicago, I hated the cool/cold weather and couldn't wait to move somewhere warmer. Funny how things change as we get older. We live on the Oregon coast and I love the cool air off the Pacific Ocean. I also love watching nature change colors, it's my favorite time of the year!
So, that said, I started my 2022 Fall Cards collection with these 3 cards. I paired pattern papers by Honey Bee Stamps with stickers from Penny Black Stamps and Dollar Tree as well as other products from Honey Bee and Simon Says Stamp.
This card I layered up pattern papers trimming some to make a cross in the middle of my card. Black cardstock acts as the border. The 3D leaf sticker is from Dollar Tree. I tied some jute around the panel and adhered it to the card base. I die cut the sentiment from Honey Bee Stamps with glitter cardstock for the shadow and letters with vellum for the outline. I love this die and how it looks on these cards as well.
For this card, again pairing up pattern papers with a die cut heart that I distressed with Distress "Vintage Photo" ink. I stamped the sentiment from Simon Says Stamp's "Thankful Flowers" stamp set over the tag and added jute to the left side of the panel and adhered it to my card base.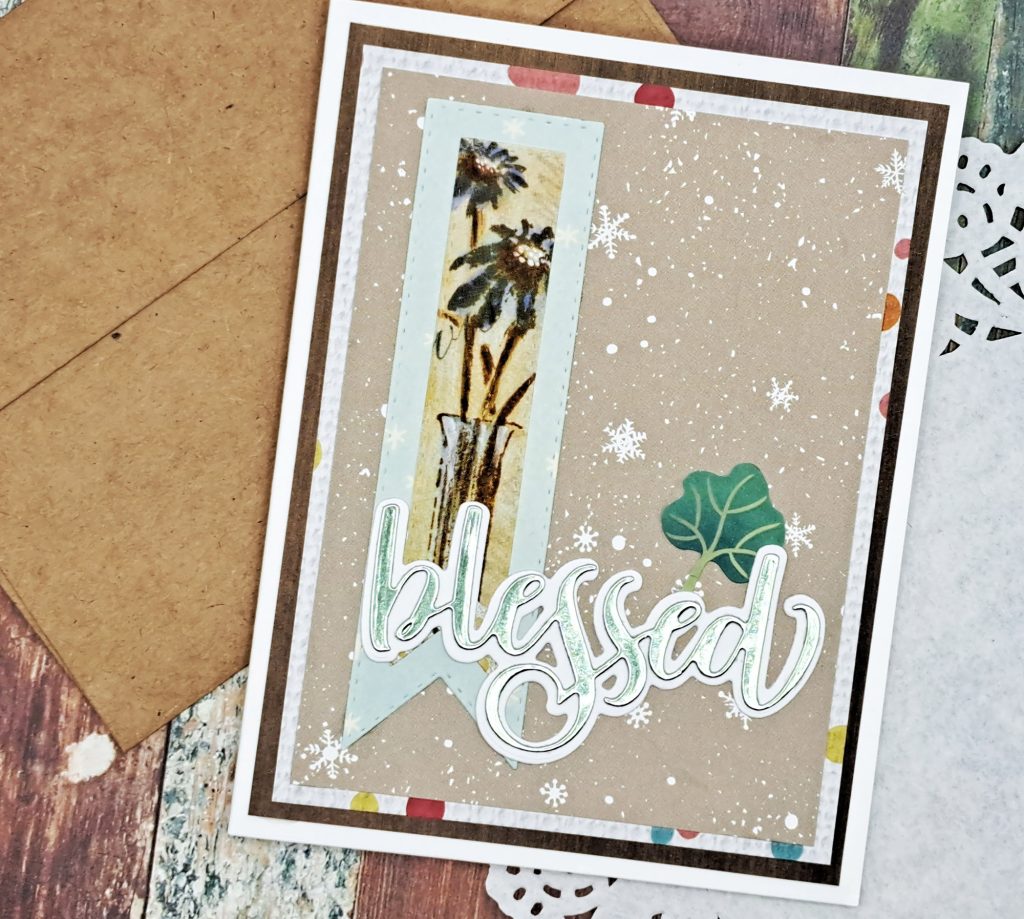 For this card, I used a bookmark die on the flower sticker from Penny Black Stamps as well as the pattern paper to adorn the left side of the card. The leaf behind the sentiment is from Dollar Tree.
I really love how easy all these cards came out. When I have pretty pattern papers, I just want to use them up!