In paper crafting, paper is EVERYTHING. I've learned this through trial and error and much experimentation. The type of paper we use depends on the project we're making. This page contains the names of papers I use and what I use them for.
Jump to my Other Krafty Favs!
---
Paper Weight is Vital.
Before I get to the list, one thing I really want to emphasize and that is paper weight. When I was first getting into cardmaking, I didn't understand weight vs. something called gsm. For example, a cardstock paper can be 85 lbs in weight but the gsm is really what determines how heavy that cardstock is.
The higher the gsm the heavier the cardstock is and that's what we want in papercrafting. Most of us crafters are familiar with Neenah Solar White Crest 110 lb. cardstock because its gsm is 297, this makes an excellent choice for card bases. It can be pricey, so I also have another alternative below that I've been using for years and very happy with!
Let's hop to the list now!
---
Accents Opaque White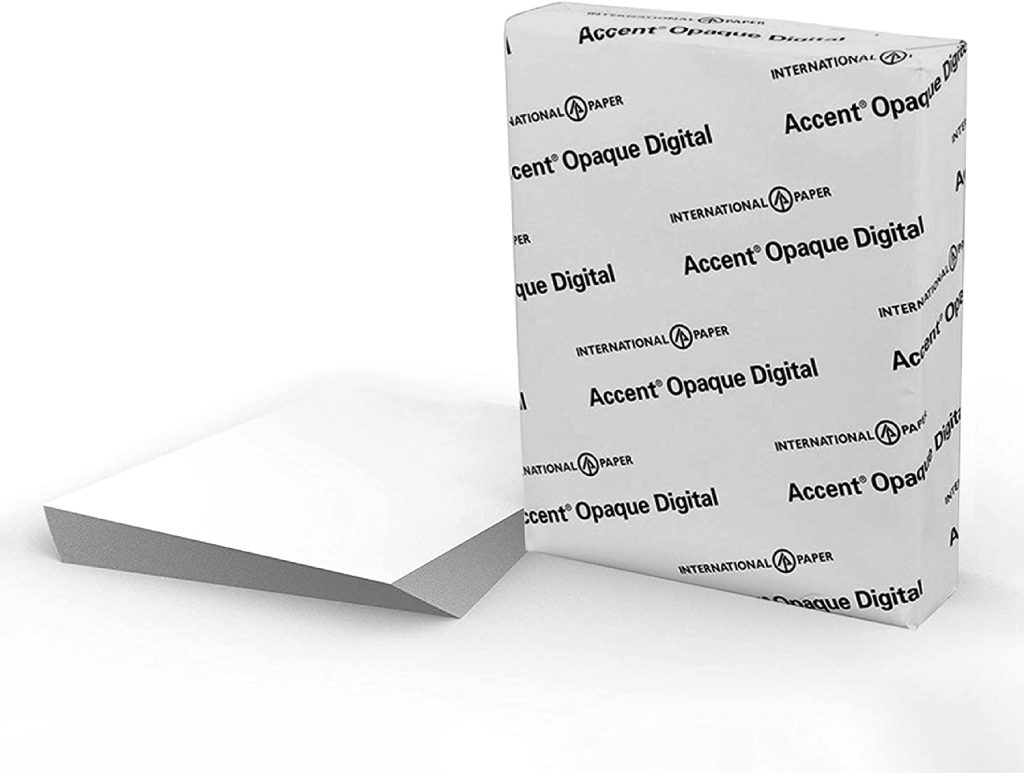 This cardstock is very similar to Neenah's 110 Solar White Cardstock that I used for years. I still use Neenah, but to save some $$, I started purchasing the Accents Opaque White cardstock. It is 8-1/2 x 11 cardstock and the weight is 100 lb./271 gsm which is perfect for card bases. Plus, you get so much more in a ream.
I use it for die cutting and card panels as well. It has a nice smooth surface and the price point is excellent! It comes in a ream of 200 sheets.
---
Where to Purchase
---
80 lb. White Cardstock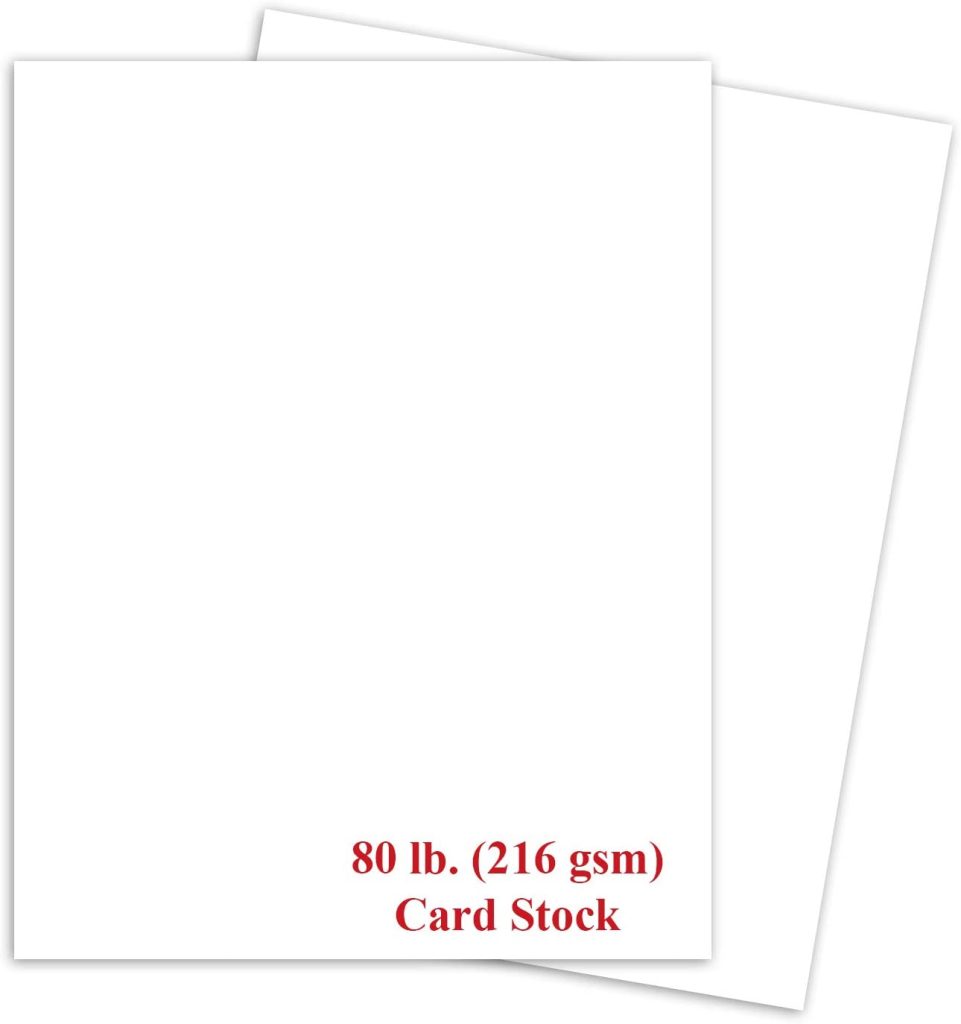 This cardstock is comparable to Neenah's 80 lb. cardstock. This brand cardstock has a great price point and as you can see from the image above, the gsm is perfect for Copic coloring, die cutting and for card panels.
It's a nice smooth paper and it comes in a ream of 50 sheets.
---
Where to Purchase
---
List of Other Cardstock Papers I Love to Use: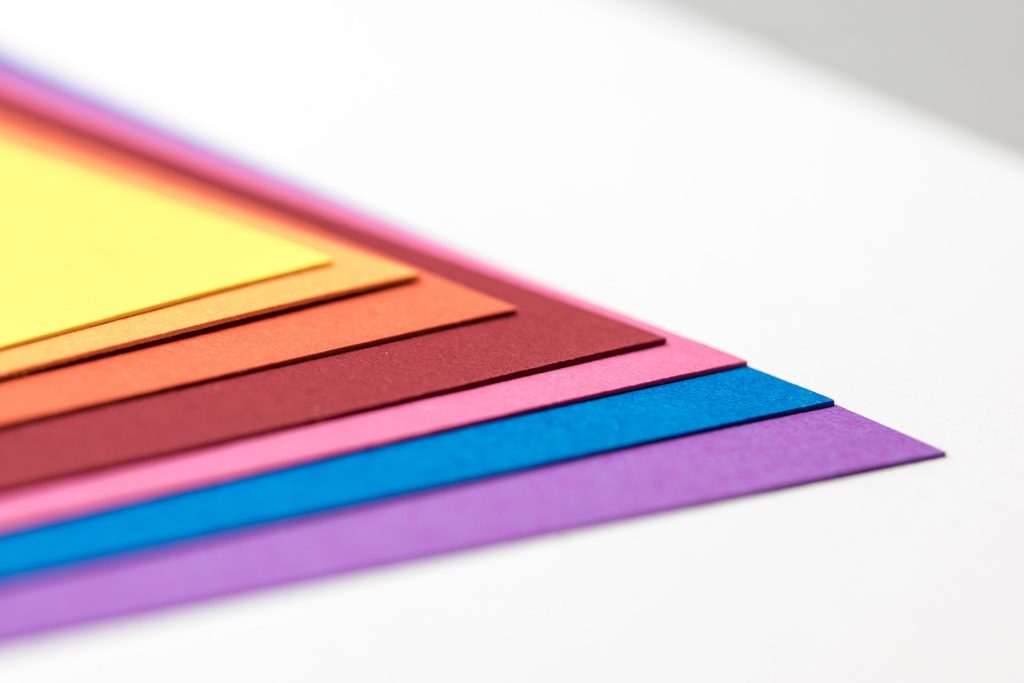 ---
Specialty Papers: