Hi, I'm Kim! Nice to meet you!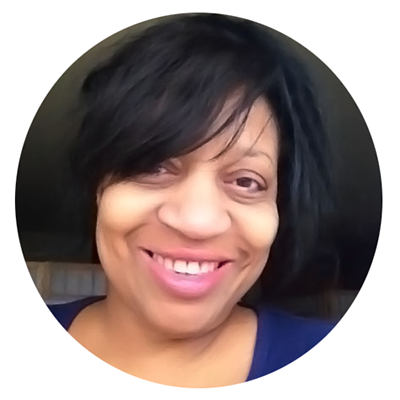 My crafty venture has gone through so many transformations over the past 10 years and even at times I've started all over again LOL! But, now I really LOVE the direction The Lord Jesus has me going. I've been a cardmaker for nearly 3 years and I've learned a lot (still have so much more to learn). I love to share the cards I make and review and recommend products that I use for creating.
My Career Background
I have always been a creator even when I worked corporate jobs. I work from home for a non-profit organization based in Florida (I call it my day job!), co-own a business with my husband and craft as often as I can. I regularly donate my cards to local and national charities which makes my heart really happy. Kim's Handcrafted Cards started as a successful business for a little over a year, however I wasn't happy. Once we (God, hubby and me) changed it to a full-time hobby/ministry, I felt so much better in my spirit.
Craft Hobbyist from Business Owner
Giving is important to me. I've been on the receiving end in my life and it always made me uncomfortable. I'd rather be the encourager, cardmaking is a wonderful way to send happiness to others. I didn't want it to be all about the $$ and I sure don't want the stress of running yet another business (hubby and I already own an eBay store that's full-time). Changing the business model to a ministry makes crafting cards enjoyable, therapeutic and fulfilling.
I love to try new tools and supplies so when I find items I love and use, I feature them here. And, if you're new to cardmaking, I hope you'll find the information I share helpful. If you're a seasoned crafter, perhaps you'll find something useful too. One thing I love about this community is that everyone is supportive and extremely encouraging. I've met some wonderful crafty friends!
The Important Stuff…
The opinions on my blog are my own and I only write and recommend products I own/use and love. I purchase 95% of all my supplies. Some were given to me by crafty friends or that I won in giveaways. I do not work with any sponsors nor do any companies send me free products. I'm also not on any design teams.
If you click on any of my links for more information about a product, please know that I will earn a small commission at no additional cost to you. I appreciate your support as it helps me run my blog, purchase new supplies and therefore make more cards to give away, so thank you!
A few of my Favorite Handmade Cards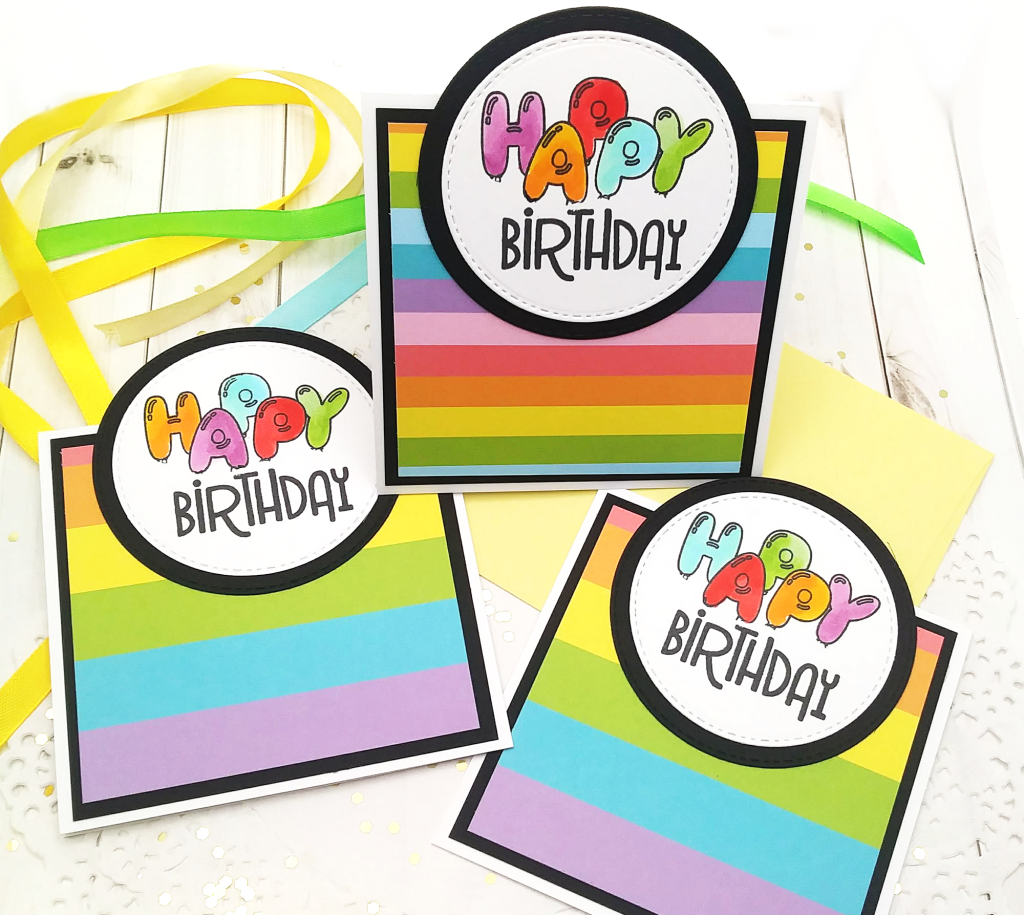 I also enjoy organizing my craftroom, decorating, cooking, writing and singing.
Hope you will enjoy coming here and if you have any questions, feel free to contact me!
How you can Support Me through PayPal.me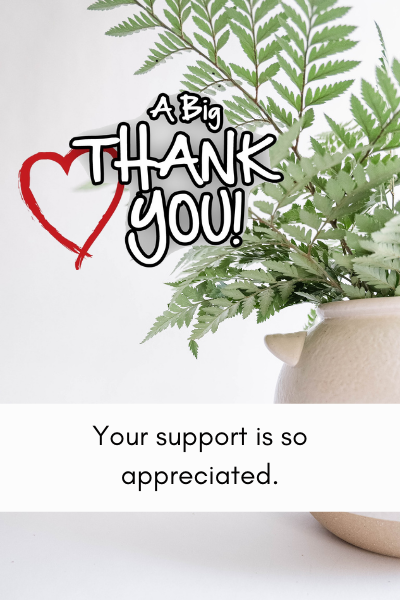 If you're not shopping for crafty supplies, but want to support me, a handmade artisan, you can make direct donations by clicking the image below. I'd love a cup of cocoa! You'll be re-directed to pay through PayPal. Note: you can use your credit card however you'll need to sign up for a PayPal account if you don't already have one to use my PayPal.me link.