Clean and simple is still my favorite go-to card design! I don't have to really think too hard about what to make. I just can grab a few leftover scraps from previous projects to create a new card.
Cardstock strips is one of my favorite techniques for CAS cards! I had these trimmed and in my envelope for awhile and the other day, I brought them up for this easy card!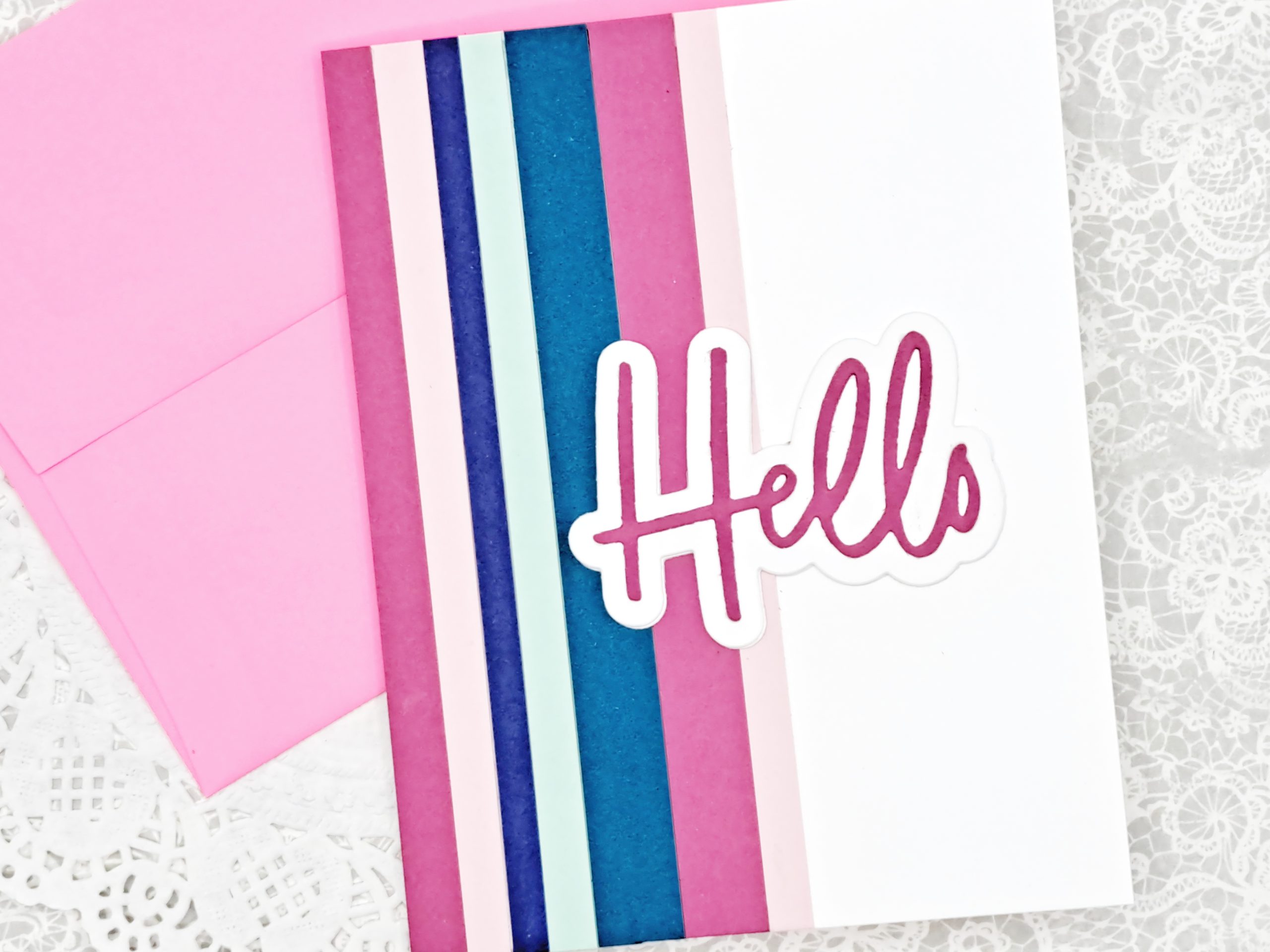 I love this color combination, I just glued each piece down and then I die cut the sentiment 3 times for dimension and this card was born!