Interactive cardmaking intimidates me much of the time except for shakers, however I really wanted to stretch myself and try a different type of IC so after watching Jennifer McGuire's video, I tried it and found it wasn't hard at all!
Original posting: September 21, 2021; watch the video below this post for how I designed the inside of the card and how it opens!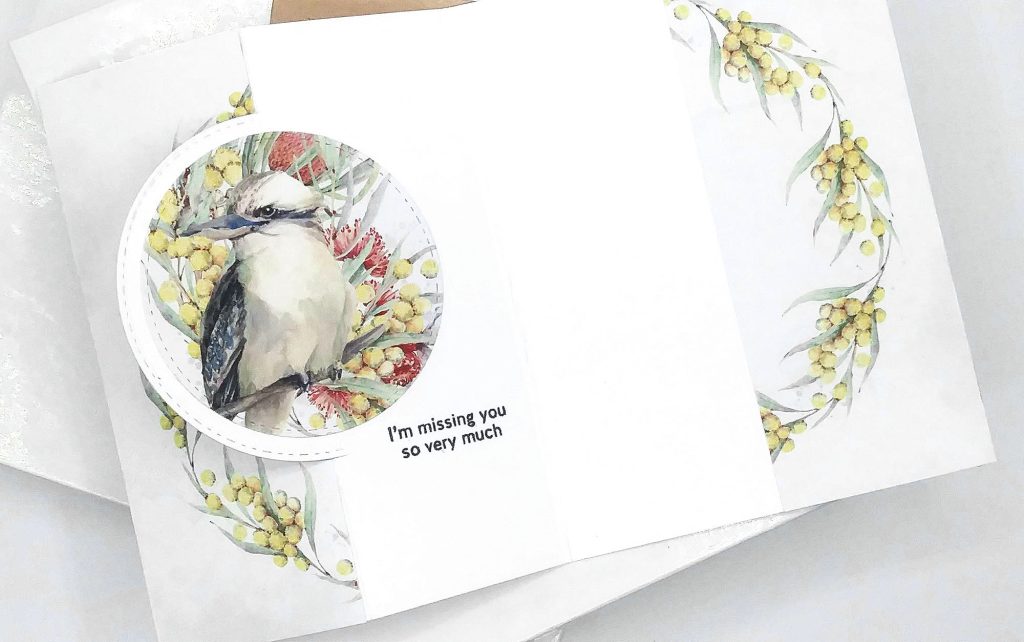 Also, sprayed some Shimmer Spray for shine and glitter! The pattern paper was from Paper Rose, one of my favorite companies for pretty papers.

Some of the links to the products I used are affiliate links which means that when you shop with them, I'll receive a small commission at no extra cost to you. Your support helps me run my small crafty business. Thank you so much!