Hi friends! I have a confession, I actually made these cards early July but didn't share them until today. That's because, I go through phases in my cardmaking. Sometimes, I have a design idea that comes together great, other times not. When I first made these cards, I didn't like them.
Why am I sharing them then? Well, that's because I want this blog to be a learning and growing cardmaking journey. So, sometimes, I'll hit the mark and sometimes not so much. But by sharing, I can look back to see how I grew as a crafter and designer.
So that said, here we go! I love using my Copics and I really LOVE the coloring of my critters. Be sure to check out Part 3's post. I used the same Copic markers to colors for these cards as I did in that post. Lawn Fawn has some of the cutest images! I also made some cute gift tags with the elephant from this set!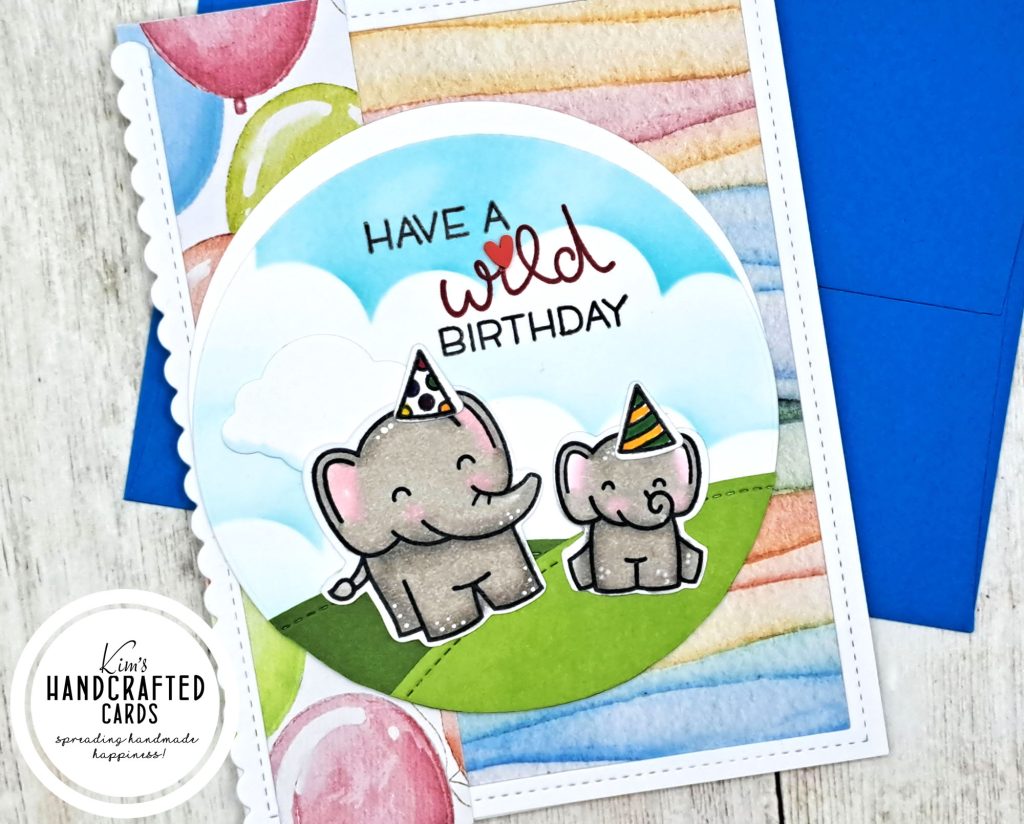 I wanted to do something different with my scenes so I die cut them using a circle die and mixed/matched them with Paper Rose's "Sunny Days" pattern paper. Not sure if my choice was right, but when I looked at the pics tonight, I kinda like the card designs!
I die cut my images with my Brother Scan 'N Cut because at the time, I didn't have the coordinating dies. There's a link to the dies below and I've now have them as well.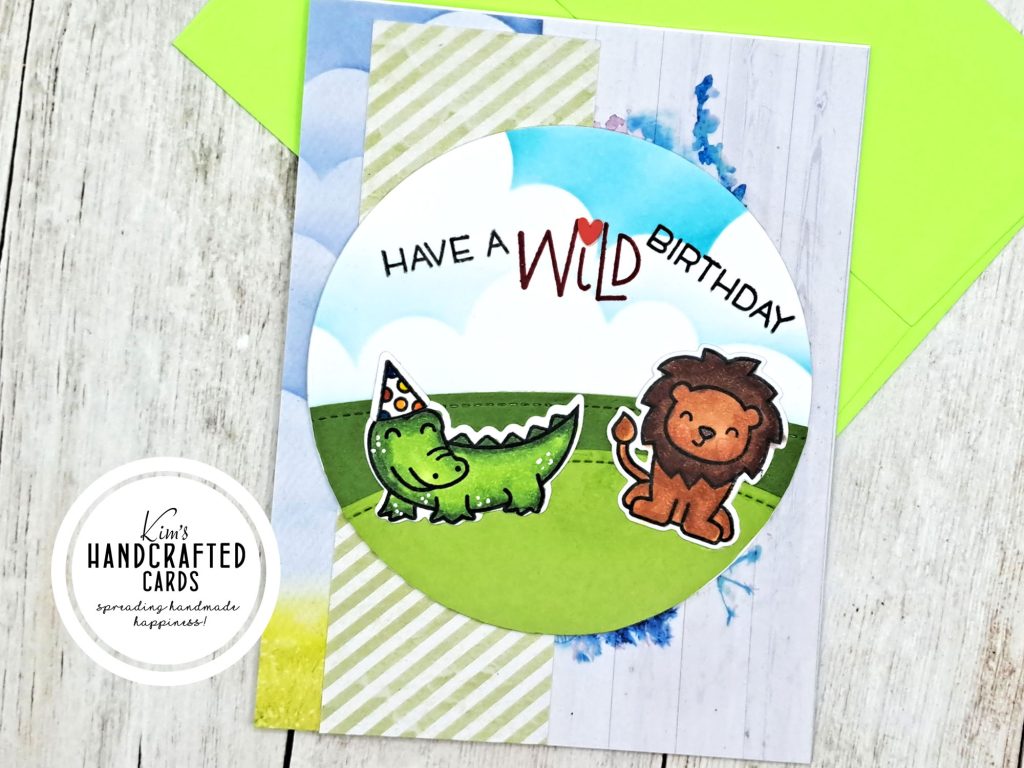 I also used scraps from other pattern papers from my stash. I think we creators can't be afraid to share our work because that's how we grow. I may revisit making these cards again to look better. I dunno…but I do like where my coloring is going a lot!