Hi my friends! Today, I'm taking a look back at 2 projects made several years ago, probably in 2020 or 21. I cannot even remember! :O However… I was on my old computer looking for some photos of my illustrations that I could not find! But, in my search, I ran across this folder of 2 mini albums I made. I thought I'd already posted these but as it turns out, I never shared them. Shame on me!
These albums are so beautiful. I'm attracted to many 3D paper projects and it's good to take a break from cardmaking and try something different. These 2 albums were made entirely with scrapbook papers that I was gifted. And I just embellished the insides making pockets and decorating with various ephemera and pre-die cut pieces.
To bind them, I used a specific glue to bond the edges and used some pretty ribbon to go around each book. The first album I made is called "Memories" and the second, "The Butterfly". Memories is definitely my favorite!
I apologize that I can't find all these products, so I'll link to as many items as I can. This post is primarly full of pictures so hopefully you'll enjoy looking at the front, inside and back covers. I encourage you to try something different as well, you might surprise yourself as I did when I finished these 2 books!
The Butterfly
I'll start with this album. I absolutely adore neutrals and warm colors of earthy tones so that was the basis for this album and of course I love adding butterflies to my projects.
Click on any of these images for a larger view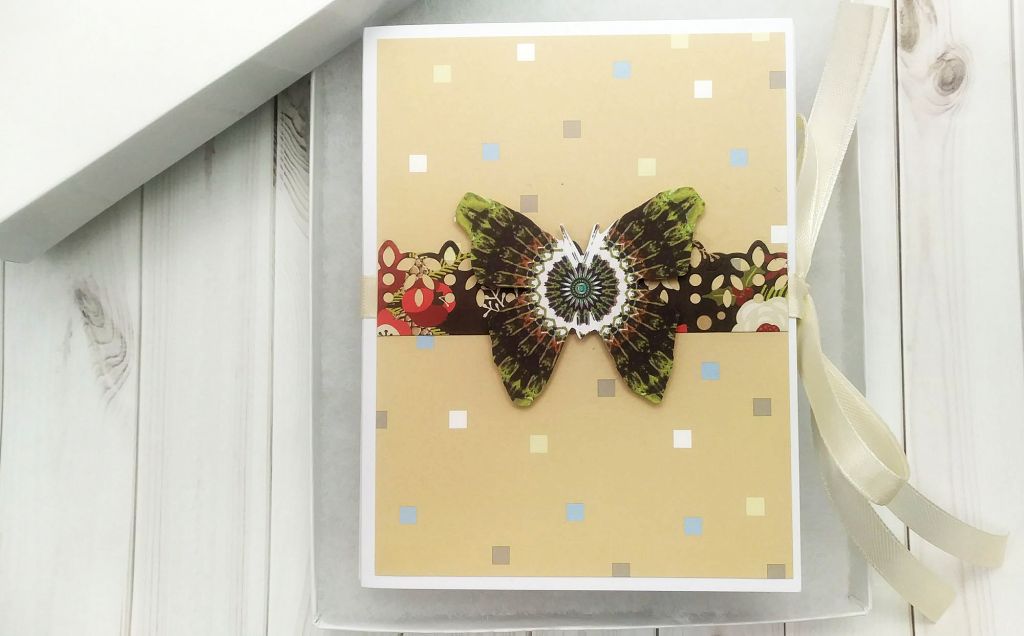 Memories
This one is my favorite as I mentioned, it's pink (my favorite color) but I also LOVE the choice of papers used. As I was making these, I found it easy to pick out the papers ahead of time and putting the patterns together to see how they look together.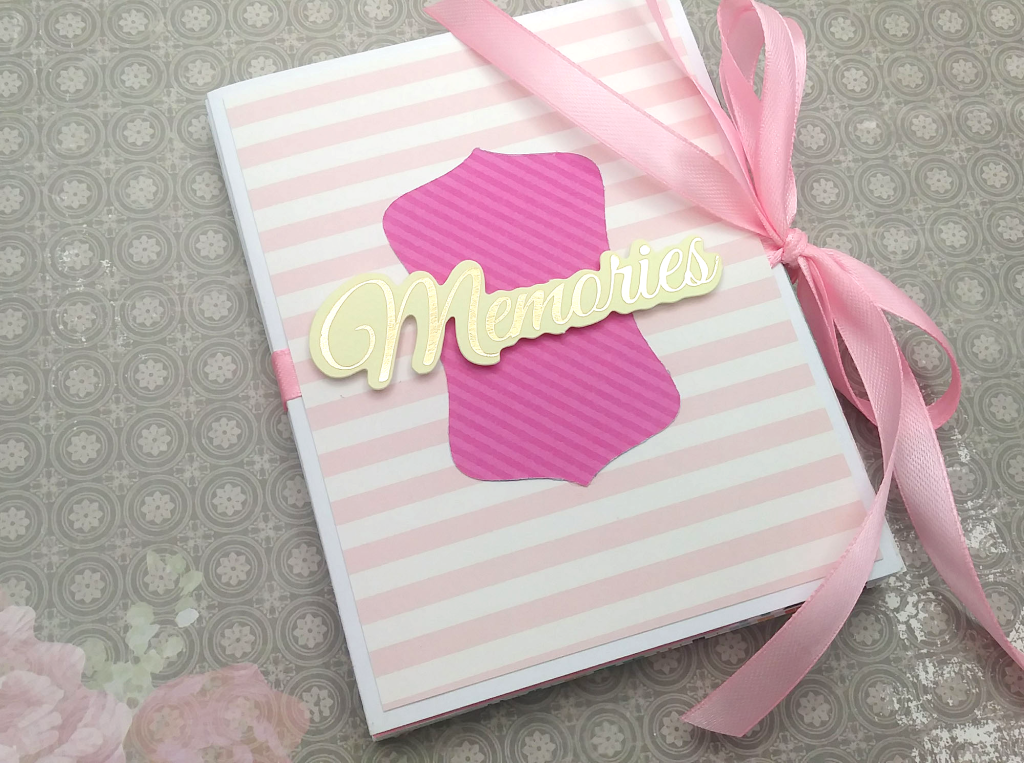 You'll see a pic of the side where you'll get a better look at the binding. I also have these pretty white boxes that fit the albums nicely.
Thanks for reading!

Some of the links to the products I used are affiliate links which means that when you shop with them, I'll receive a small commission at no extra cost to you. Your support helps me run my small crafty business. Thank you so much!