I'm probably like a lot of people who don't like making New Year's resolutions. It's not that I don't have goals or milestones I'm shooting for, it's just that I never do what I say I will resolve to do. Then, I'm disappointed and defeated.
So, instead of resolutions, I've adopted a new acronym "K.I.S.S." (not after the band!). For me, it stands for "Keep it Sweet & Simple" and it means that whatever I do, aim to make it simple, stress-free and sweet. I want to enjoy the process of making or even meeting project deadlines.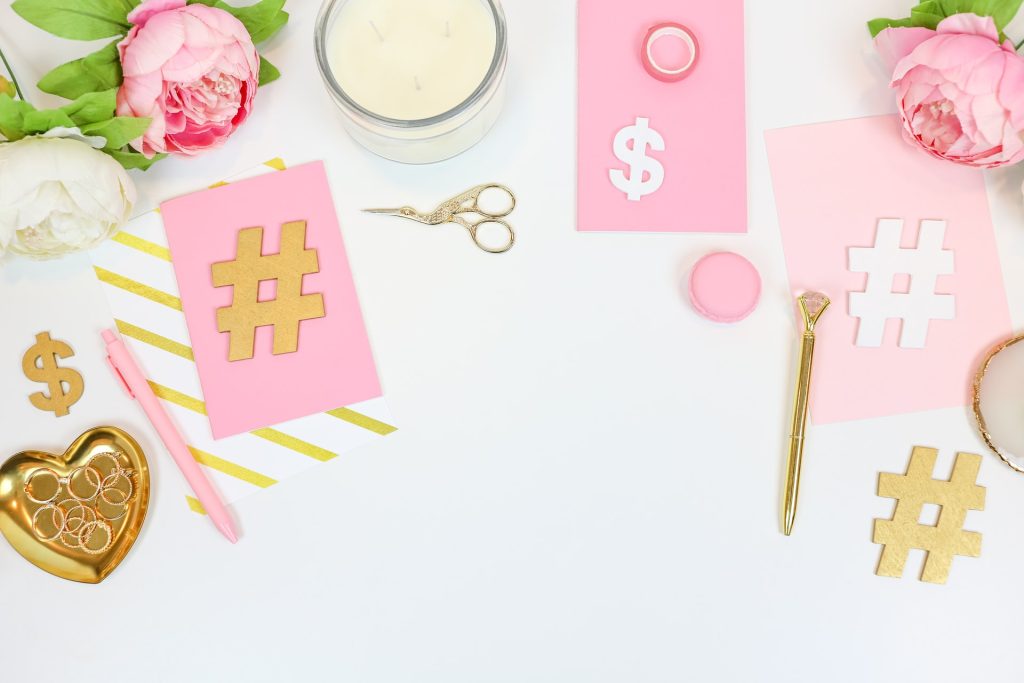 Also, I made sure my goals are attainable, something I didn't do in past years when making resolutions. Today, I thought I'd share with you some of my goals for next year. I've divided them into categories and my thought process behind each one task. Perhaps you might see something that resonates with you!
Crafty Goals
Create a Vision Board. I have a small board hanging on my wall but right now I don't have much on it. I'm not at sure what I want on it so I want to research it and get some inspiration from other crafters.
Organize my craftroom to be more inspiring. I was watching a video of a crafter and how she uses her supplies around her craftroom that makes it look pretty but it puts her in the mood to craft. My little space has gone through so many design changes. And, I'm really trying to convert it into a room that screams, "CREATE something!"
Purchase more Pawsitively Saturated Inks. I have the 1st collection that Simon Says Stamp introduced and recently they've released the next collection and I really want those pretty bright colors. These inks are a gamechanger in my crafty life!
Add to my 3D Flower dies collection. I just purchased Honey Bee Stamps Lovely Layers, "Anemone" flowers dies. I have the Hydrangeas set as well as the Fall leaves. I LOVE die cutting and putting together layers of petals for dimension on my cards.
Enjoy the process of cardmaking, be less critical of my mistakes. Being a perfectionist ain't easy! I see all my errors and it makes me cringe but at the same time, no one is perfect and no matter how long we have crafted, we all make mistakes and the point is how to recover from them.
Purchase fill-in supplies. As a new cardmaker, I'm still building essential items. I've noticed that when we're in a specific season, that I need specific sentiments or dies. For example, I realized I don't have many winter wishes sentiments nor for Valentine's Day. So, I want to make a list of these products and begin purchasing them.
Better storage solution for my markers. I rearranged some areas in my craftroom for my Copic markers but I still need a better way to store my Zigs and Arteza markers.
Learn to use my Brother Scan 'N Cut more. I have the 125 model and I've had mixed results with it. It might be "pilot error" so I really want to spend some quality time learning how to make this machine work. It was an investment I made a couple years ago to help me and right now it's just sitting on a shelf.
Try some new techniques. I always get inspired by new products from my favorite crafty companies so I'm hoping to try my hand at methods I haven't used before or not very much. One particular technique I want to try is making pop-up cards. I like interactive cards and sometimes you don't need a lot of extra supplies to make these.
Donate cards every quarter. I make a LOT of cards and after awhile they add up! So, this year I purchased a dresser from Amazon that is so cute. It's designed to go into small spaces like a dorm room. The drawers look much like the cloth bins you can buy separately. It comes with 5 drawers and the assembly was easy. This is where I store all my finished cards divided by occasion.

At the end of each quarter, I plan to gather up a bunch of cards and ship them to Scrapbook.com's "Cards for Kindness" campaign. It's an awesome program where they give handmade cards to people in need of an emotional boost. To learn more about this initiative, click here! I also gift my cards locally. This way, I can continue making new cards without them piling up. And best of all, my cards will go to someone in need to lift their spirits! This is truly a ministry to me.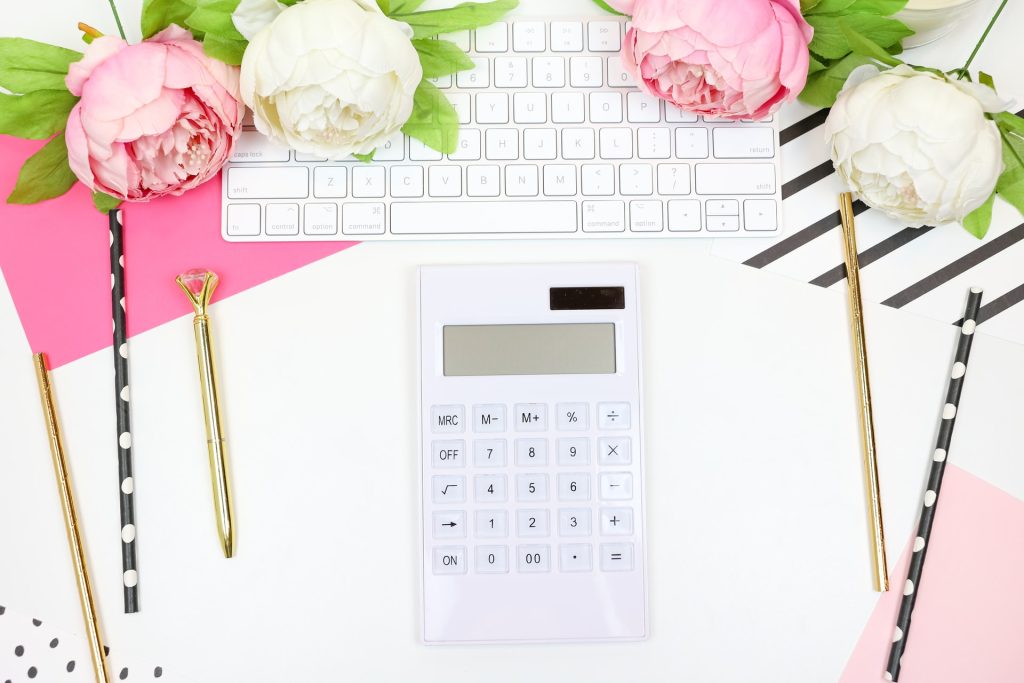 Business Goals
I've mentioned that I closed down my card shops to focus more on ministering, however my husband and I are resellers for 2 online stores. We want our business to be more successful so I jotted down a few goals I hope to achieve next year:
Learn more about sales and what our customers want. This is crucial when you're a business owner. Trends change so frequently and people's needs and desires also change quickly. It's important to study sales stats and I need to do this more.
List more items regularly to build the store. It's a fact that people come back to see new items and if you have the same ones all the time and nothing new, customers will get bored. I would. So, ensuring our stores are constantly stocked with new items is essential.
Help increase our nest egg. Unfortunately, I still have to work because I have about 4 more years before I can actually file for early retirement and about 9 years more before I reach age 67 and our income not high enough for me to craft full time. We both are self-employed, hubby is semi-retired and in our case, monies fluctuate a lot from month to month. This means, we have to work to increase our income stream.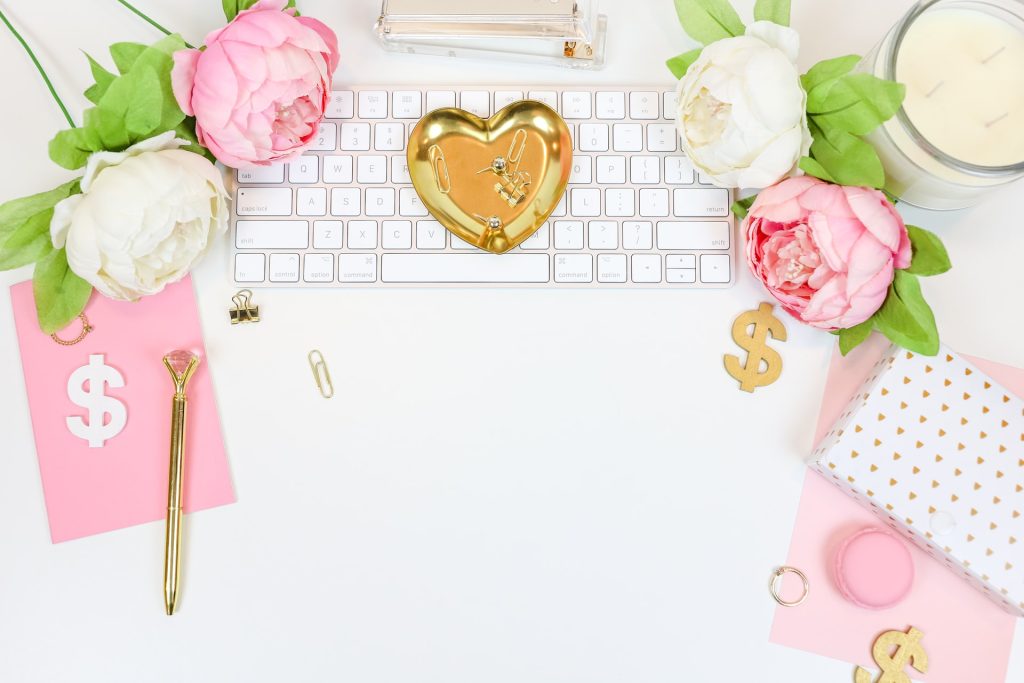 Personal Goals
This category is more important than the other two. It's so easy to get bogged down with life's challenges, busy schedules and taking care of others. And, at the end of the day we're completely exhausted and have no time for ourselves. Burnout is real. I really want to focus more on myself so I listed just a couple of goals.
Build balance between work, business and personal. There might not always be a lot of time in the day depending on what I'm doing, but I want to find a happy balance where I spend my time more effectively. Not exactly sure how to implement this but I sure do want to try.
Take extra care for my mental health. I've experienced a nervous breakdown, panic attacks and extreme burnout and it's not fun. Nervous anxiety affects so many people and I'm one of them. This year, I think I did more for everyone around me while neglecting my own needs. I was so exhausted, so fatigued that I couldn't focus. My prayer life and bible study also suffered and so I wrote down that this is definitely an area for improvement.
So these are my 2022 goals which might seem a lot, but as I read back over my list, I didn't feel overwhelmed by it. Plus, if I don't get it all done, no worries. As long as I'm aiming to get better, be better, then I'm satisfied. So, tell me if you have make New Year's goals, have you written any of yours down? Leave me a comment below!
This will be my last post of 2021, so I want to take the time to wish you a Very Merry Christmas and Happy New Year! I'm praying it will be a better one for all of us!