When I was moving my blog from kimmcdougal.com to kimshandcraftedcards.com, I lost all the posts from that domain…don't ask how! LOL! It was kinda of a nightmare but it wasn't all bad because I wanted my blog to really be 90% crafting and cardmaking anyway and a lot of those older posts weren't.
The downside was I lost about 2 years worth of cardmaking posts. I knew I wanted to pull those pics on this blog, but I wasn't about to rewrite all those posts plus the fact that I was afraid I wouldn't remember all the products I used to make those cards! Then, I had an "ah-ha moment"! Why not create a series where I post photos of past cards?, cards that I really am proud of and showcase them similar to a photo album page or scrapbook layout? So that's what this series is all about! And if you're reading this, I'm glad you're here!
To kick off this series, I'm sharing my birthday tent topper cards made in October 2020. This idea is definitely not mine!!!! It comes from Gina K. Designs. I first saw her demonstrate this technique on her YT channel. You can watch her video here. It is such a fun way to make a card that's different! Gina made a thank you card so this method can work for any occasion!
Here's the pics of my tent topper cards and I even mass produced these too!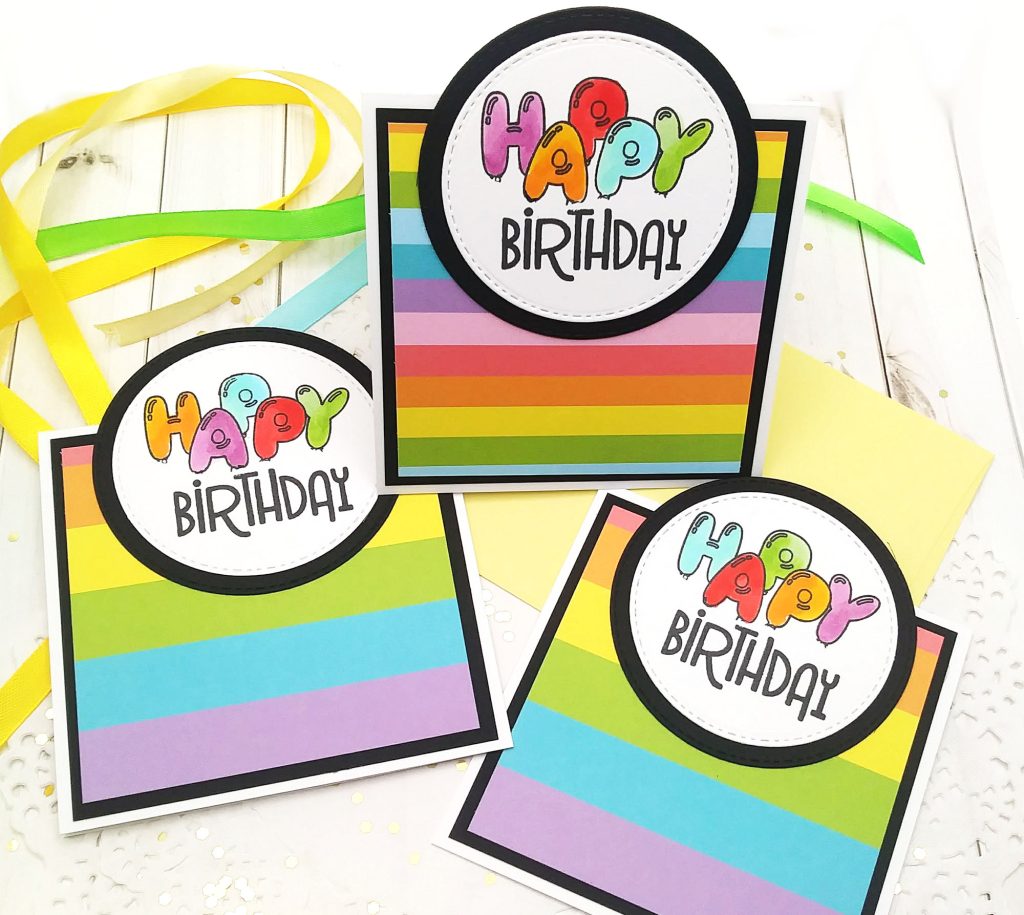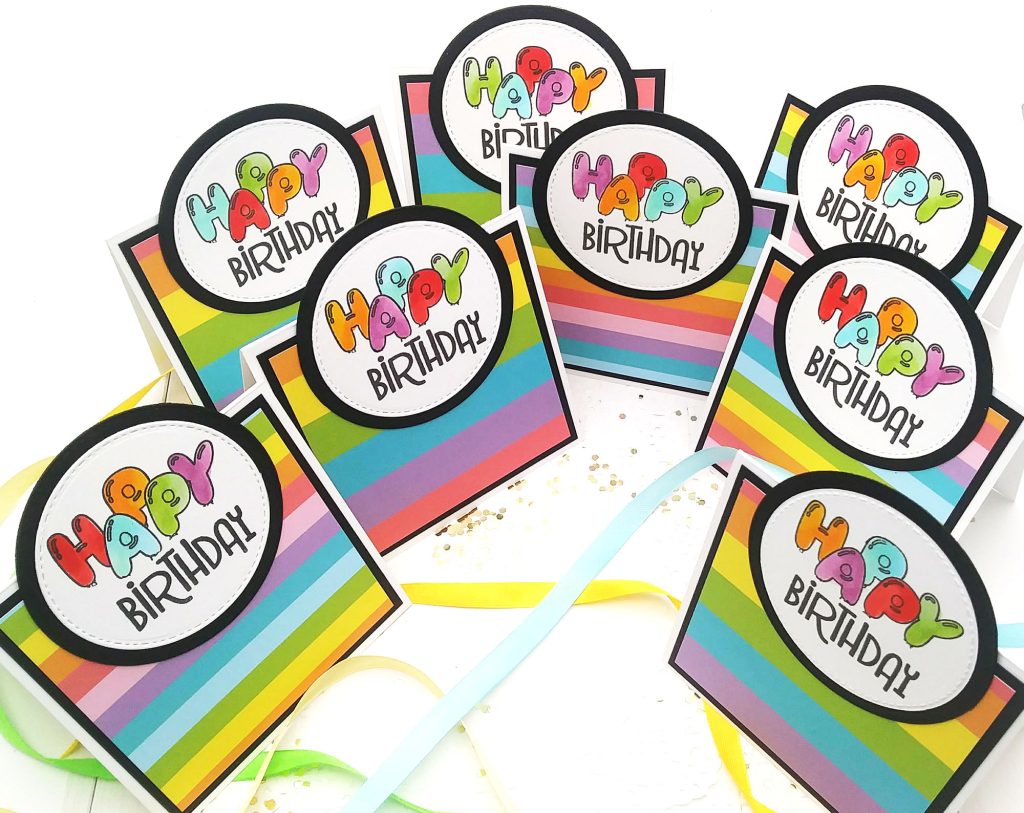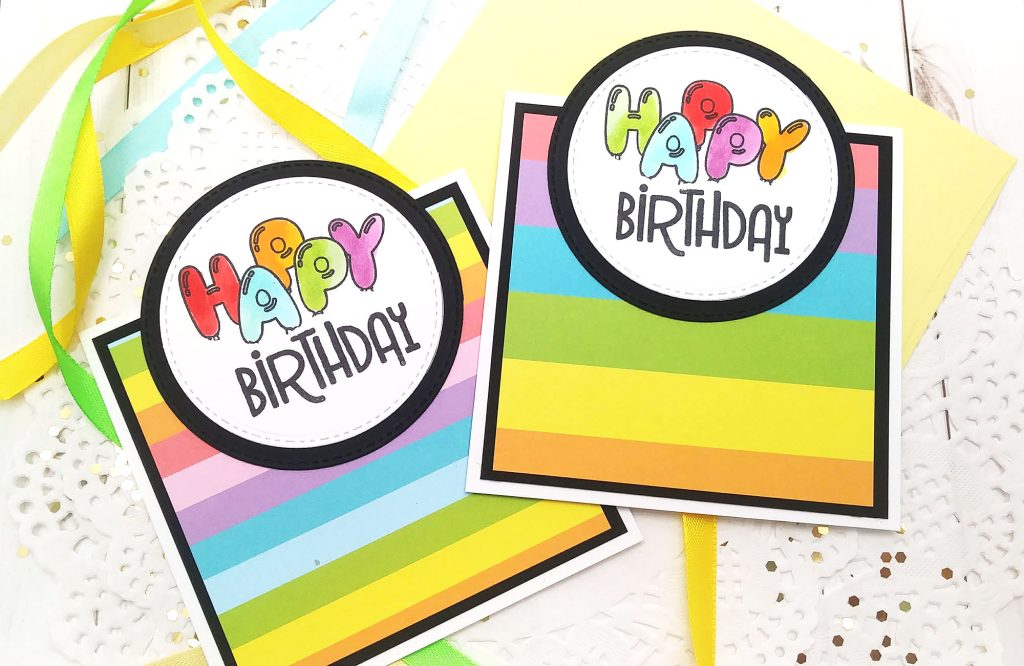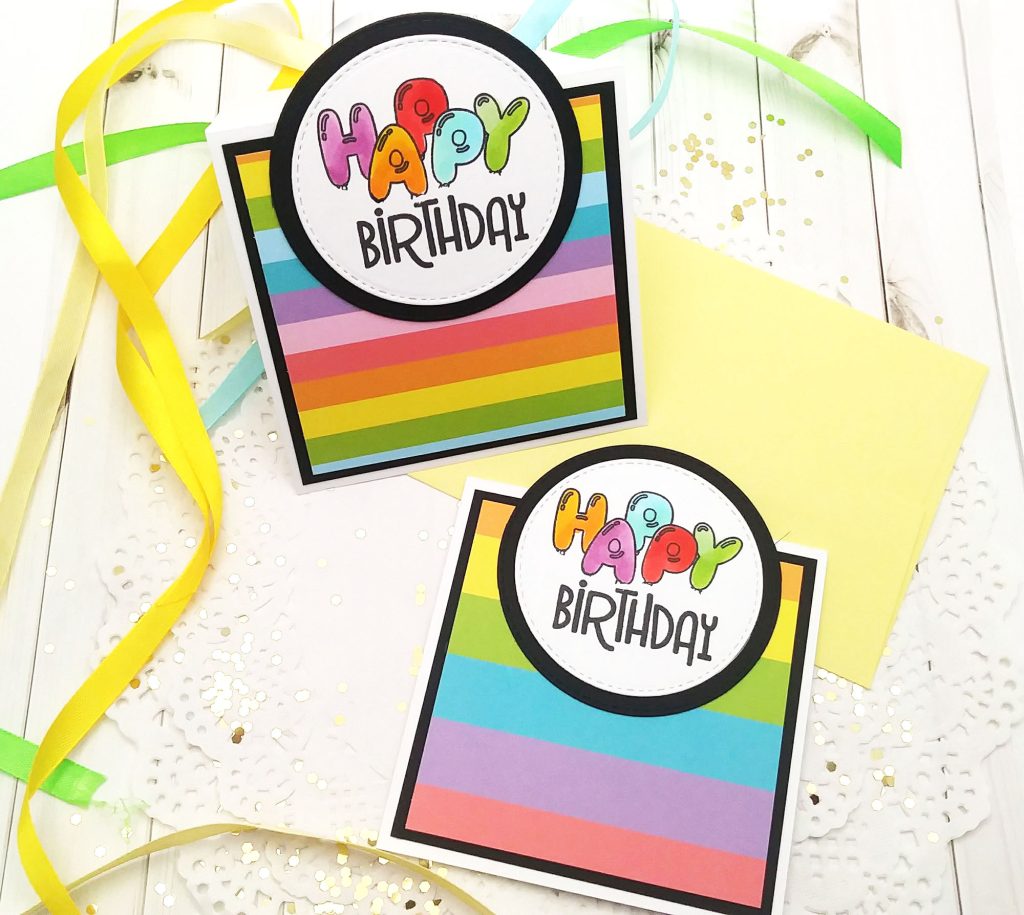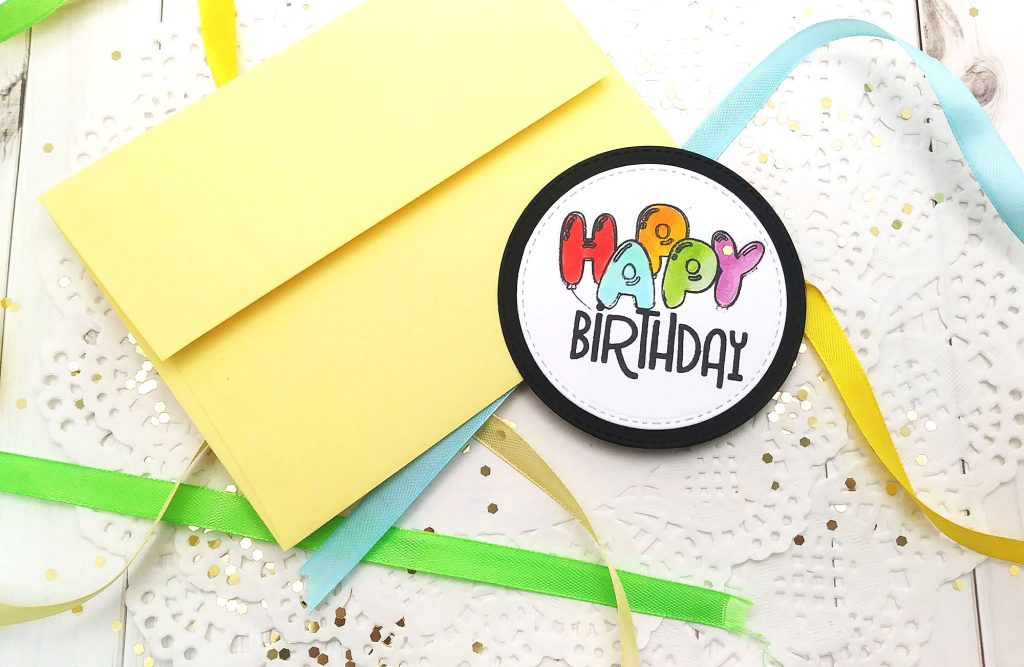 The topper piece is made separately and later attached to the card base. Also, one other cool thing about these cards is that they are the standard A2 size!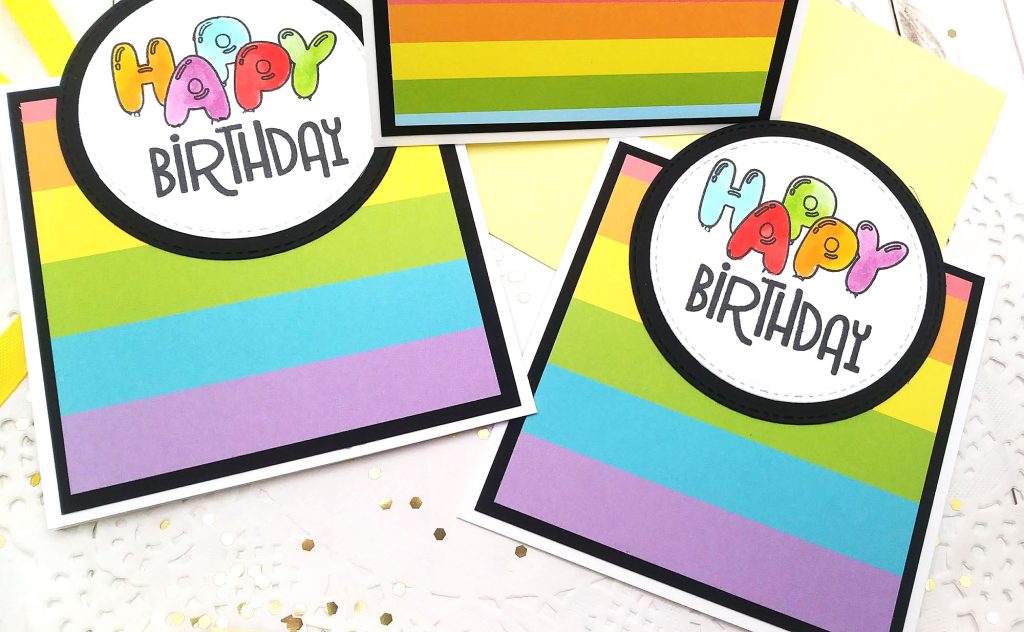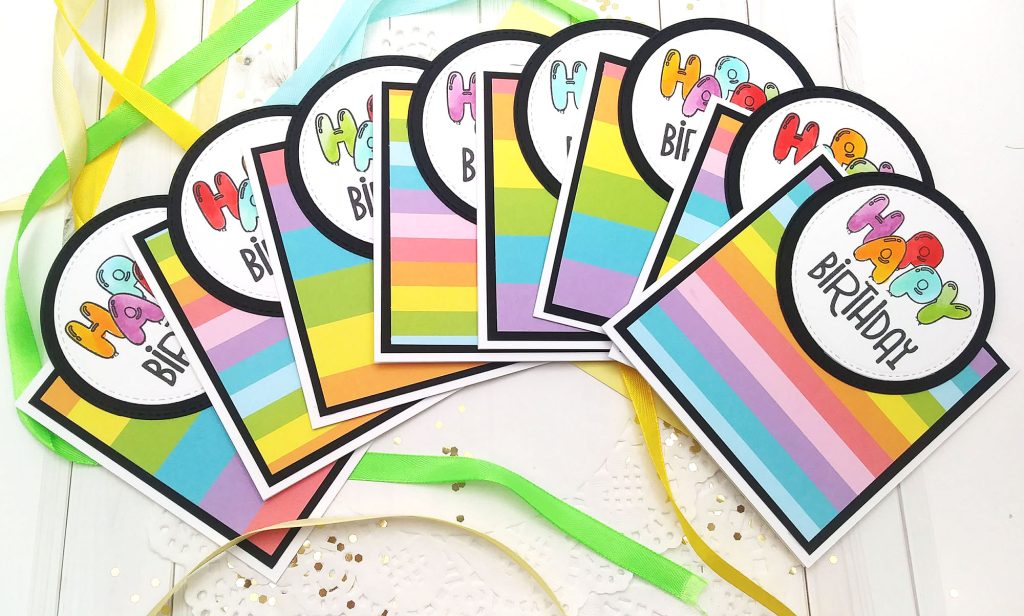 There won't be a "Shop this Post" section to my Lookbook series, but I will share as much info as I can remember about how I made my cards. For these, I used pattern papers from Waffle Flower Crafts called JJ's Rainbow paper pack. They come in many rainbow striped colors and I loved these so much that I bought a bunch. They really made these birthday cards pop! If you're interested in their paper pack, click here.
The "happy birthday' sentiment is a stamp set I've had awhile and I believe it was given to me so I don't the manufacturer name. Anyway, I colored the "Happy" part with colored markers.
I thoroughly enjoyed making these cards and I'm looking to make more soon!