Hats/Headware
Hats were about the second thing I learned and boy I ran with it! After crocheting so many, I wanted to learn to knit. So, I started out with loom knitting but I did transition to traditional needles eventually. I also enjoyed making headbands.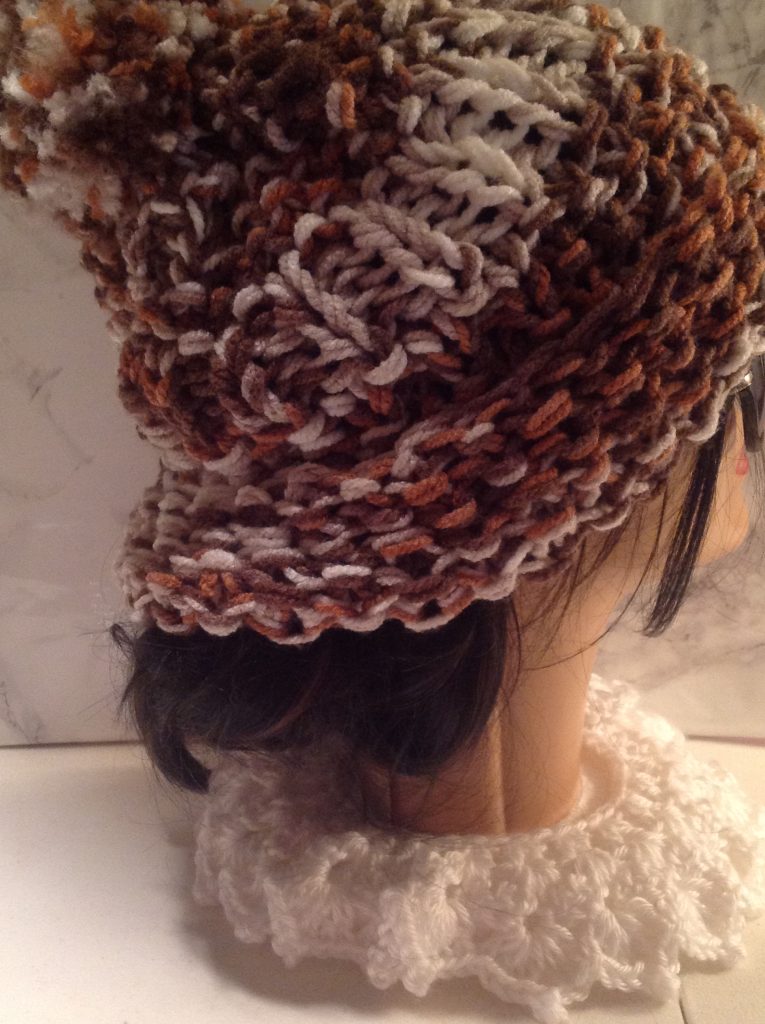 Scarves
Scarves are so fun to make, I crochet, loom knitted, arm knitted and even needle knitted some of these!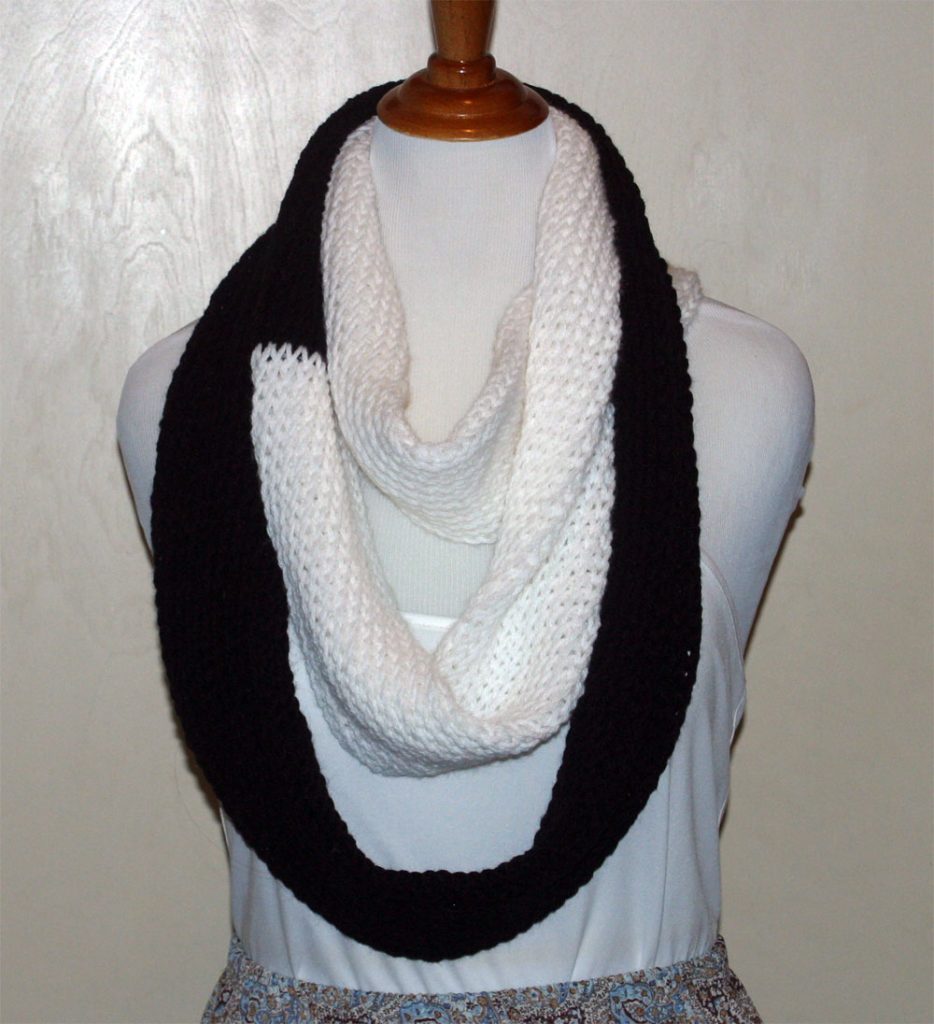 Garments
I really tried to push myself to come outside my comfort zone and work with more complex patterns. I wish I could have stayed in the craft longer because I really wanted to make more garments. I even modeled some of these!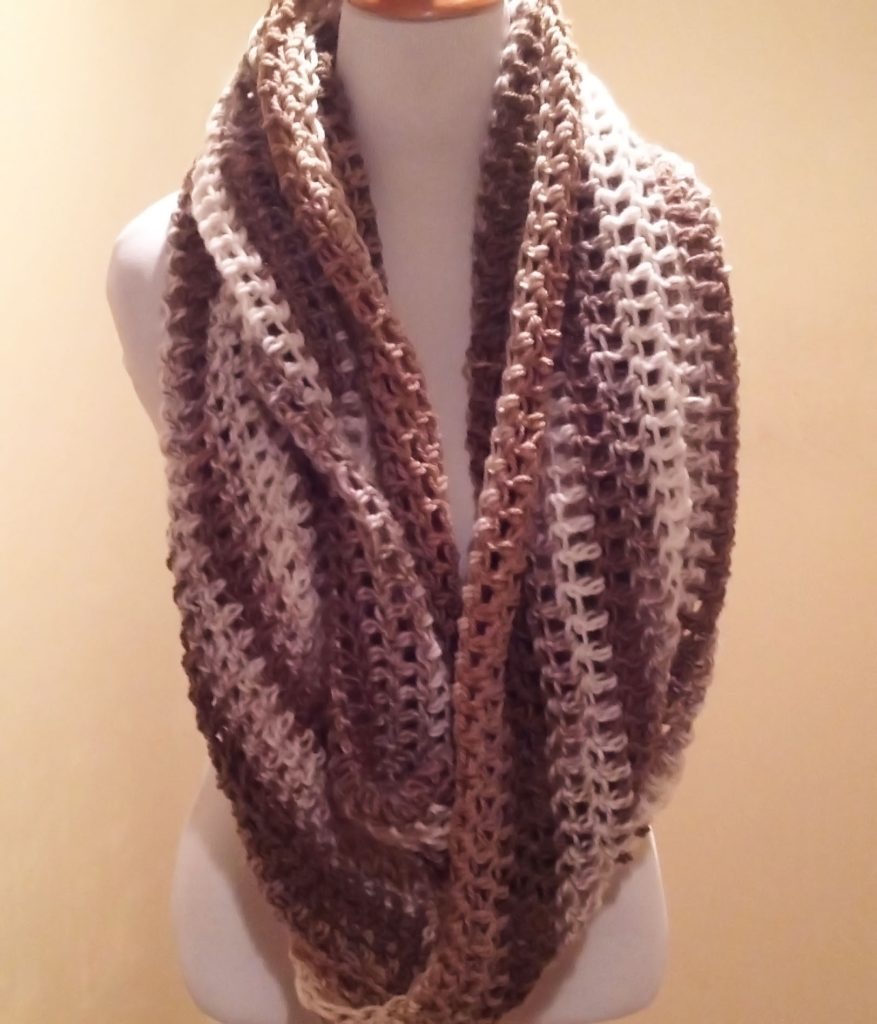 Home
I found this neat pattern for potholders and I went a little crazy making a bunch of them! I also used my Martha Stewart loom to weave pillows. You'll also see one pillow I crocheted completely with granny squares.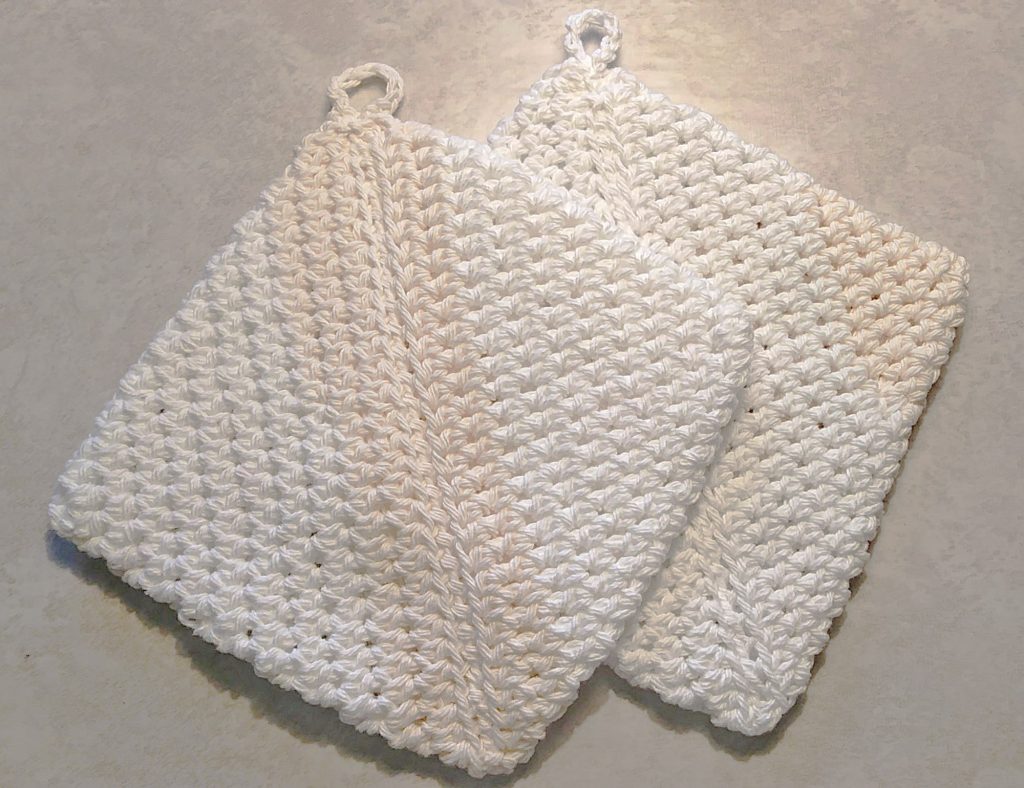 Toys
Christmas
Christmas is always my favorite time of the year to make anything. During this time, I made a lot of sock snowmen and boy was this project fun! I primarily used fuzzy socks for most of them. I dressed them up different embellishing them with buttons, twine, scarves, even googly eyes! And bunches of them sold in the church's bazaar that year!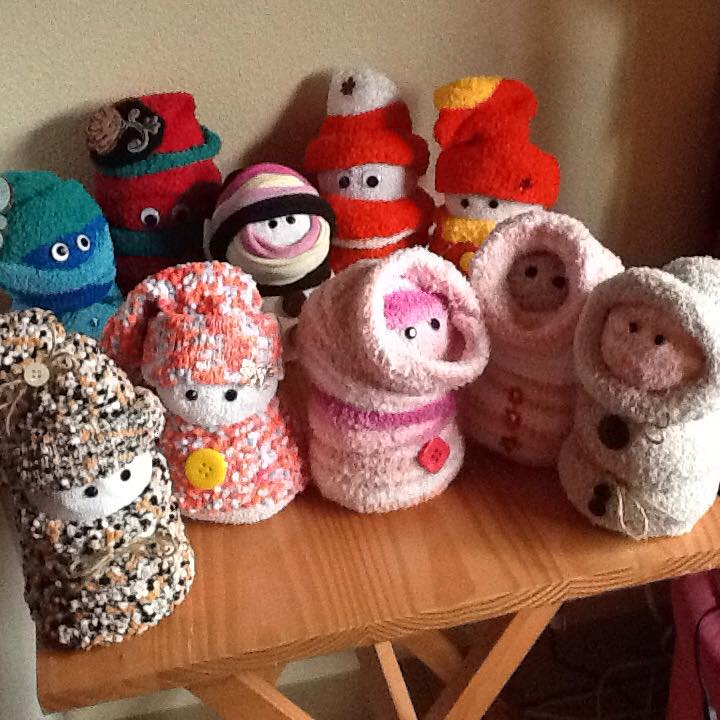 Baby Girl Dresses
Garments didn't just stop at adult sizes, I learned how to crochet baby girl dresses and I LOVED this pattern. I sold some of these but most were donated.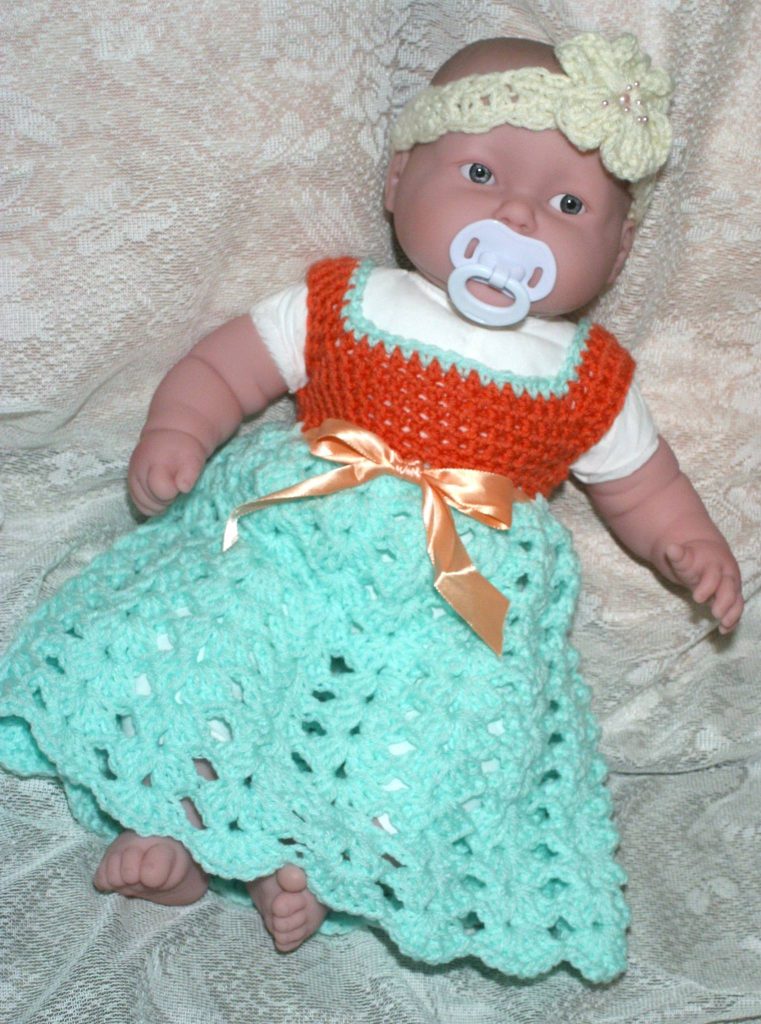 Other
This category consists of other items I made like hair accessories, purses, lap blankets and even tried my hand at making golf club covers! LOL!